CONTRACT HEATING & PLUMBING SERVICES
.
CHAPS CONTRACT HEATING AND PLUMBING SERVICES
We provide tailored heating and plumbing contract services to clients in Scotland and throughout the UK. Our commitment to quality of workmanship and customer service has ensured we are trusted and respected, leading to rapid business growth and strong, long-term relationships with a number of clients.
Our Clients
We have worked with a wide range of businesses and organisations that have varied in size and requirements. For each and every client we deliver a completely tailored service that delivers exactly what they need.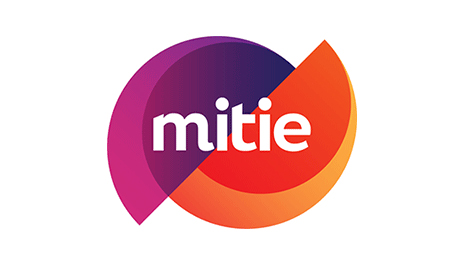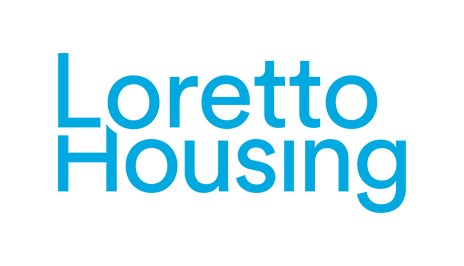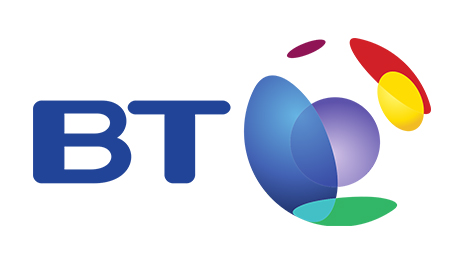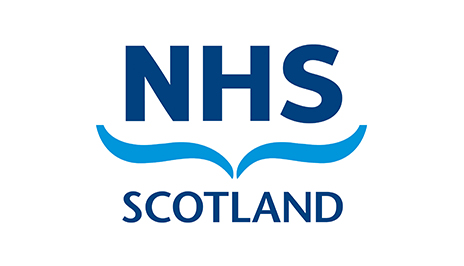 Having encountered Chaps for the first time on one of my projects  3 years ago, it is testament to their quality of service and work that we are currently working on our third consecutive project together. This ongoing partnership is the result of the company's exceptionally high standards of product and process, their client focus, in depth knowledge of their sector and a "right first time" approach that pervades the whole organisation. I believe there is a true commitment within Chaps  to exceed their clients expectations and that there is genuine pride in the contribution they have made in supporting my projects to improve the quality of the final product produced in conjunction with all other associated trades."
One of the best subcontractors I have worked with. I would give CHAPS a 10/10 for Quality of finished product, Standard of workmanship, Punctuality of completion, Site safety, Progress of the works, value for money, Financial stability, Response to defects, Standard of site supervision, Technical ability, Contractor's attitude towards claims, Attitude of management and site staff, Quality of time management and progress, Ease of settlement of final accounts, Quality of records and documentation, Standard of contractor's administration and Quality management procedures.

10th September 2018

Officially celebrating 9 fantastic years as a company. We have so much appreciation to all our clients who have helped support us, we look forward to working with you for many years to come. We wish your company every success as much as we do our own.

3rd September 2018

CHAPS are delighted to be working alongside Engie on the recent Ibroxholm Oval project. On our first month we managed to grab contractor of the month and our employee Stevie got employee of the month! Hopefully we manage to keep up the good work and get voted a few more times before the project ends.

29th August 2018

A huge congratulations to our 4th year apprentice David for passing his Gas exam today!!! It's important for us to make sure all our employees receive the correct training to enable them to excel in their role within the company.

27th August 2018

Here is our Managing Director Jamie Stephen at the end of the Build Lanarkshire event. Events like this help us learn how to expand our business more effectively and is a great insight into working with both the public and private sectors in procurement and community.

24th August 2018

http://www.chapsgb.com/wp-content/uploads/2018/08/Lilyella.mp4 Meet our newest team member Lilyella. She has been finding her feet for the last 3 weeks and we must say we are very impressed. No surprise that she received all A's in her exams this year! We are looking forward to guiding her through her next 5 years as she studies to become a qualified Quantity Surveyor.

31st July 2017

We are delighted to be awarded the full plumbing package for another Cruden development for Govanhill Housing Ass. As per our ongoing development plan we will have at least one apprentice onsite gaining vital experience towards their qualification and continue to grow our in house tradesmen.

31st May 2017

First fix is now progressing at our new site in Tollcross. Delighted to start a new apprentice straight out of school and into the construction industry. We hope his 4 year journey to becoming a qualified plumber can be filled with invaluable knowledge from our qualified tradesmen and college training partner.

14th October 2016

After a working away from home for nearly a year, 2 of our plumbers are happy to be placed on projects a little closer to home.  Full plumbing package complete for 33 new properties for DGHP working under Cruden.

14th September 2014

Certainly a job that will not be forgot! With a tight deadline and pressure on the site team from the outset we completed our first mechanical job. Successfully delivering a fully boosted water system, with gas fired water heaters to supply 117 en suites and kitchen facilities.