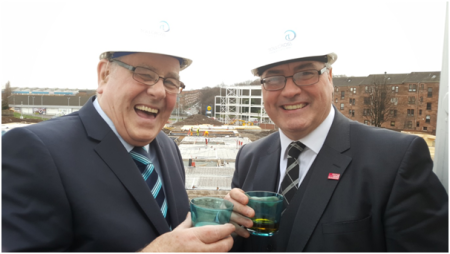 Work Commences Dunira Street Glasgow
First fix is now progressing at our new site in Tollcross.
Delighted to start a new apprentice straight out of school and into the construction industry. We hope his 4 year journey to becoming a qualified plumber can be filled with invaluable knowledge from our qualified tradesmen and college training partner.